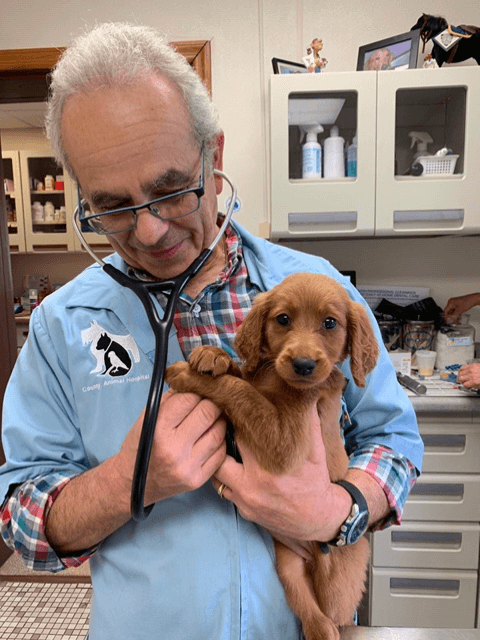 County Animal Hospital is now permitting clients back into the Hospital. There are a few guidelines:
(1) One human per appointment;
(2) Please continue to wear a mask;
(3) Medications and Prescription food will continue being dispensed using curbside protocol;
and (4) If you don't feel well, please don't come in the building.
We look forward to seeing you all again.
Thanks for your patience and understanding this past year. It was a rough one for all of us!